Digital Transformation Blog
Our blog is designed to inspire readers to act. Articles cover creativity, technology, marketing, and strategy, so you can learn how to generate ideas, master the latest tech trends, optimize your marketing strategy, and create amazing web and mobile applications.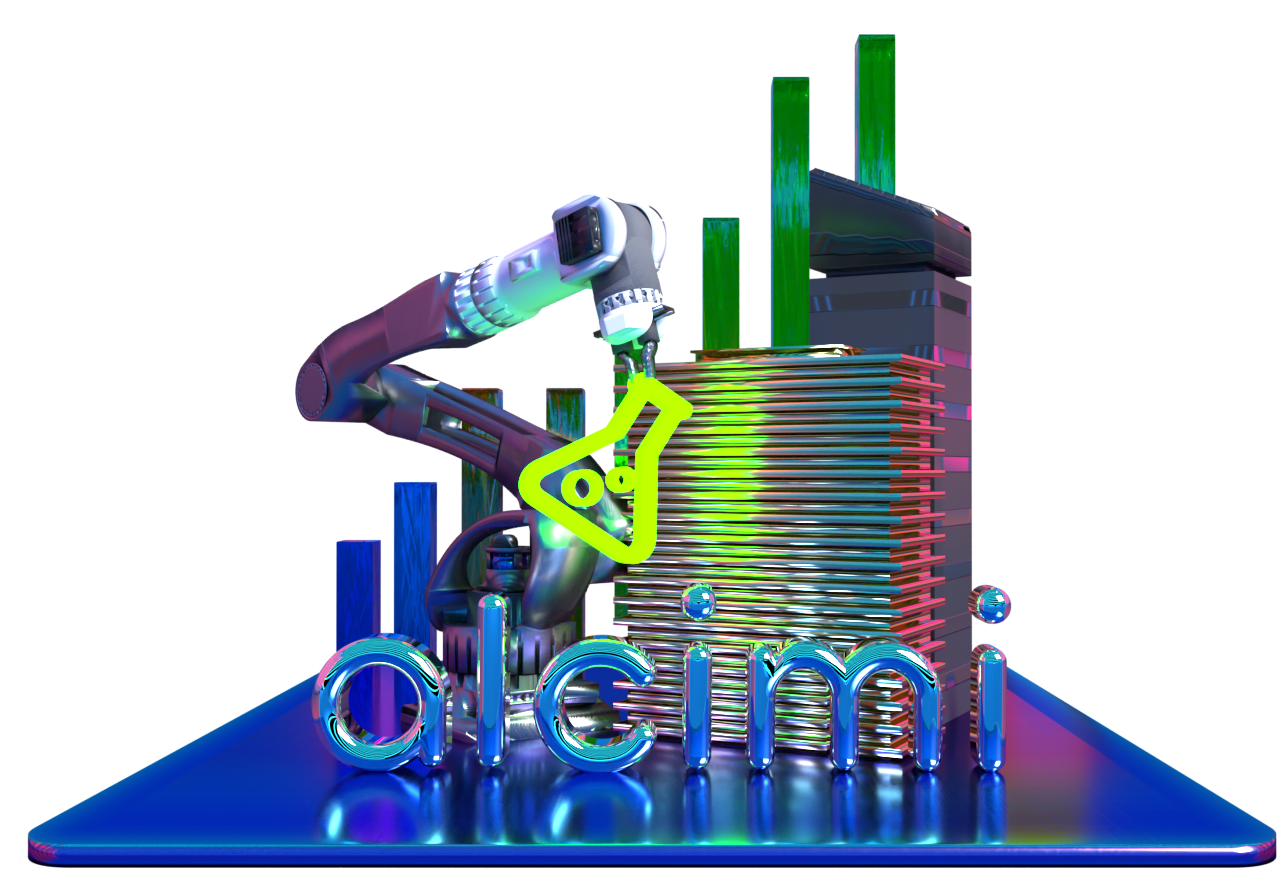 Consume, Learn, Act
Alcimi's digital experts providing advice and insight
in
creative

,

marketing

,

technology

, and

strategy


trends , research , and best practices to improve your digital transformation knowledge.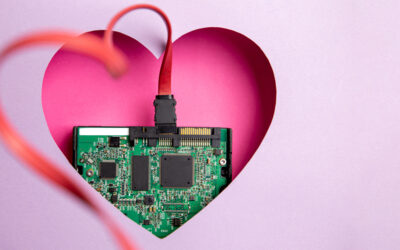 In the last blog of the series, we talked about software, and now it's time to talk about its partner: hardware. You can't have one without the other (well, you could, but it wouldn't be very effective) so let's delve into where you can get FREE and low-cost hardware...
are you ready to future proof your business?
We are on a mission to help our clients find their competitive advantage through disruptive digital innovation.